Acing the Cameo Film Contest
So, you decided to compete in Cameo with your friends? Here's a list of advice to help you make the best of it!
Before the Contest
While you can't write your whole script ahead, there are still things you can do to prepare!
Start by officially signing up for the contest!
Make sure every member of your team is registered.
Don't hesitate to reach out to the Seneca Media Team if you have questions.

And..

Make sure everybody has a ride and will be on time!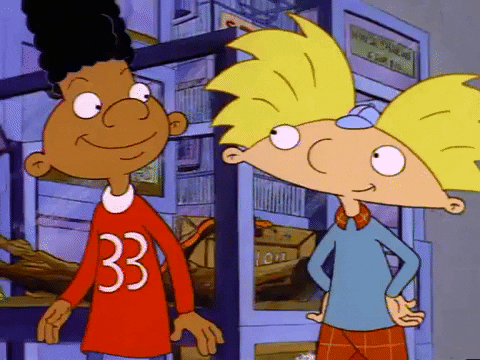 Get to know your teammates
Agree on who's going to do what!
Think about each other's strengths and weaknesses and how you can use them to your advantage!
Practice makes perfect
Test your equipment
Make mock up shots/storyboards
Practice video editing
Get familiar with your actors
Planning Your Film and Schedule
Planning your Script
Plan your script from beginning to end right away! It will save you some time and avoid confusion and creative differences!
Keep it short! The maximum length is 7 minutes, but a shorter film is easier to shoot and edit.
Simplicity is your friend! Limit the cast; if you have a cast of 15 people, it will make it harder than if you only have a cast 2 or 3 people.
Think about how you will incorporate the prop in a meaningful way!
Be creative... That's what film-making is all about!
Planning your Filming and Editing Schedules
Plan a lot of time for editing. Good editing takes time.
Stay on schedule!
Limit yourself to a few locations
Don't be too ambitious... You only have 24 hours!
Optimizing the Filming and Editing
Filming Tips for the Directors
Shoot in sequence, when possible. It is a good idea as it simplifies the editing and makes things easier to process.
Be lenient with your stars as they are under a lot of pressure.
Know when to wrap it up. Ideally, the shooting should be the shortest part of the process.
Editing Tips for the Editor
Start editing as early as possible- Editing is where the story really comes together.
Limit post-production. You're not making the next instalment of Mad Max; aim for efficiency and work-ability!
Take a few minutes to breathe and relax now and then. You're not a machine and need some rest.
Remember to account for rendering and exporting time.